Go global with Equal Education Partners
We work closely with international schools around the world to secure excellent teaching talent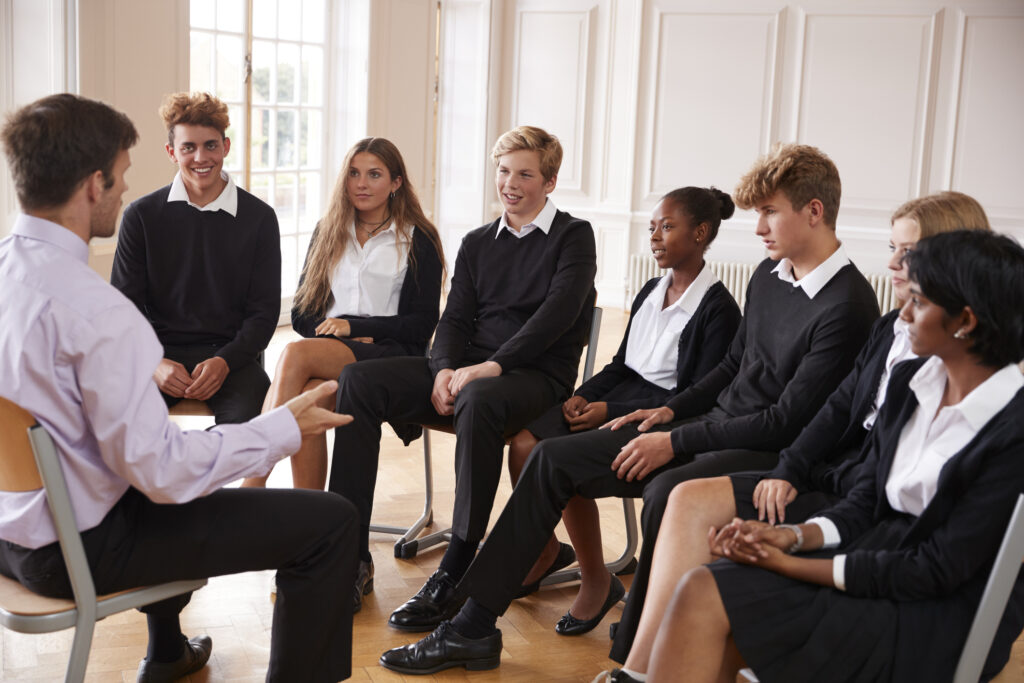 We recruit the following for international schools:
Early Years Foundation Specialists
Primary School Teachers
Secondary School Teachers
Headteachers
Other senior leadership team members
Business Managers/CFOs
Educational Consultants
eLearning specialists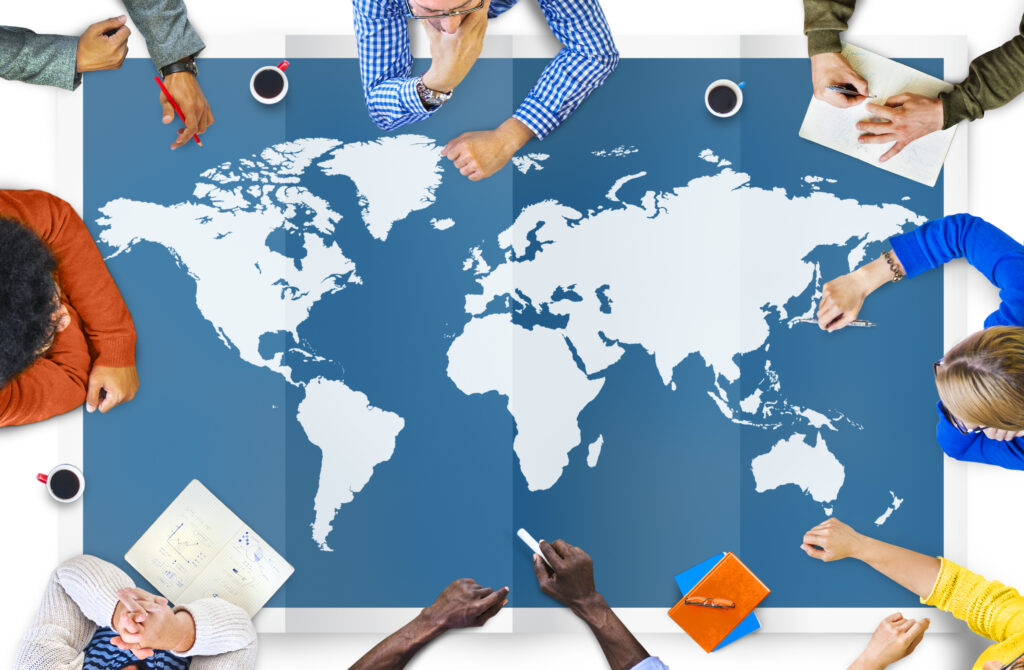 Where could I go?
Australia
Canada
China
Hong Kong
New Zealand
Qatar
Singapore
Saudi Arabia
Spain
United Arab Emirates
I want to teach abroad. What should I do?
I'm hiring. How can Equal help?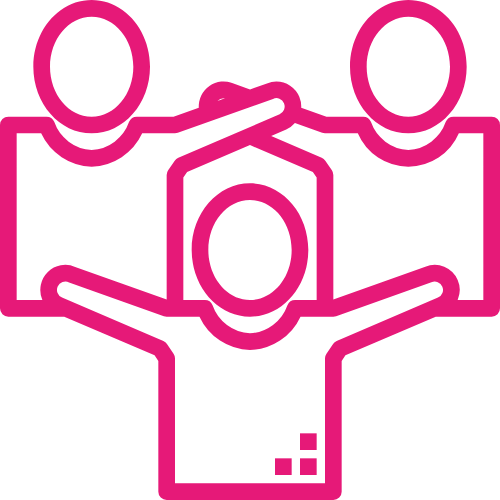 Step 1
Join Equal's talent pool
Click here to become part of our international teaching team!
Step 2
Speak to our consultants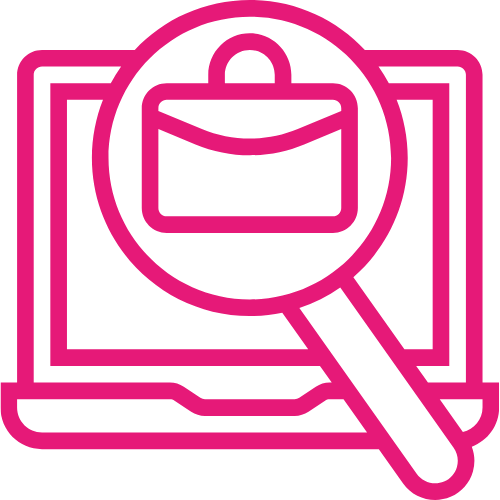 Step 3
Apply to one of our roles
Even if you don't see it on our job board, our consultants will have the right role for you.
Step 4
Update & refine your CV
We'll help you put your best foot forward to excellent schools globally!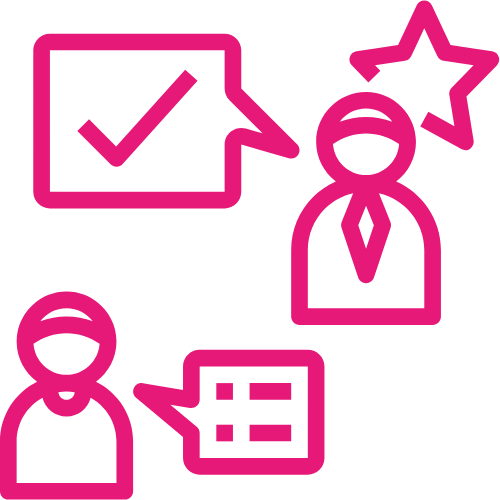 Step 5
Ace your interviews!
This is your time to shine! We'll be there to help you prepare beforehand and debrief right after.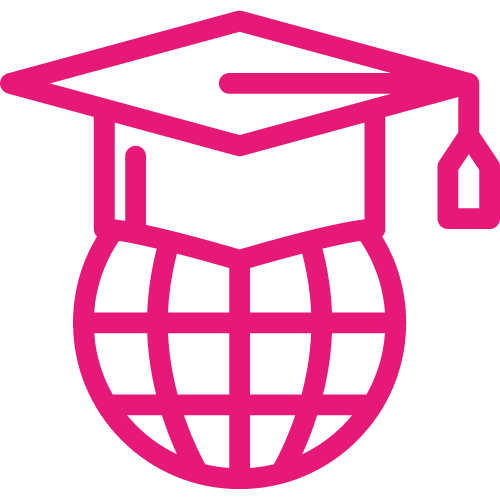 Step 6
Accept an offer & teach abroad!
You've got the job and we'll support you as you plan to move! You'll always be part of the Equal family and have access to our support.