We offer an extensive variety of online and in person professional development opportunities to educators.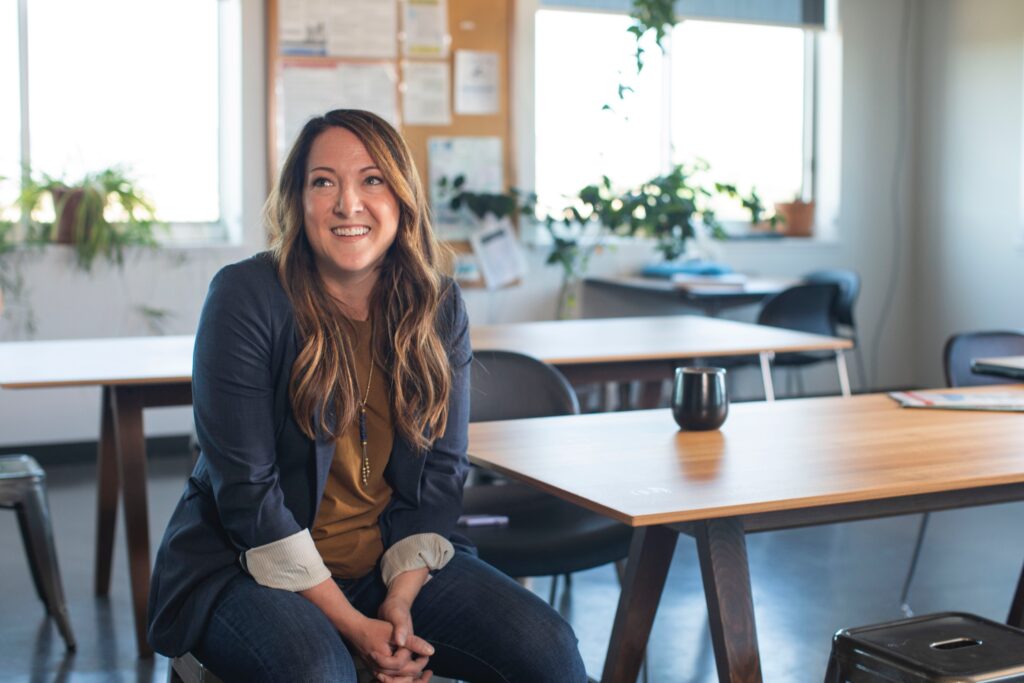 Professional Learning at Equal Education Partners
Professional Learning allows you to progress on the rungs of your chosen career ladder – whether that's gaining the first foothold or climbing all the way to the top!
As educators ourselves, we are passionate about lifelong learning.
We offer live (in person and online) training sessions, on demand content via our Online Academy, Mentoring & Coaching from experienced educators, and, above all, a community of supportive professionals where you'll always be welcomed.
Mentoring & Coaching Programmes
Assessing & Marking

Autism Awareness

Blended Learning

Challenging Behaviour

Challenge & Differentiation

Classroom Management

Developing Critical Thinkers

Inquiry-Based Learning

Learner-led Instruction
Manual Handling

Mindfulness for Teaching Professionals

New Curriculum

NQT Induction in Wales

Positive Communication

Safeguarding Children in Education
Supporting Pupil Wellbeing
Teaching Effectively Online

Teaching with Trauma
Looking for something else? Get in touch.
During school holidays we run courses fully funded for all educators working with Equal Education Partners.
For more information about our courses and to book training, please call us on 02920 697129 or 01554 777749 or send us an email.
Get in touch
I have been with Equal for about two years now and I have never looked back. Equal is not just an employer, it's a family. Everyone looks after everyone as a unit – no one is left unsupported. Even during the pandemic, Equal actively communicated with me to ask if I was doing ok. They really do care about each and every individual. Also, Equal was the only agency that approached me during the pandemic with CPD opportunities. The personal contact aspect is what makes Equal unique. Whenever someone asks me which teaching agency to work with the only one I will recommend is Equal.
Mark
Geography Teacher
The online meetings Equal has organised since the first lockdown have been the silver lining of the whole, grim, Covid situation. These get-togethers act as the staff room we don't have as supply teachers, because, unless we are in a school long-term, one seldom meets people in a sustained way, even when one returns to the same place fairly frequently. Perhaps there will be a way to continue these meetings even after the world has returned to 'normal?'. With them, you have really created 'Team Equal'.
Catherine
English Teacher
Check out some of our latest updates below!