Equal Education Partners is a leading education recruitment and training consultancy working with schools and forming innovative HE partnerships across Wales, in England and internationally. We enable education institutions to attract, retain & develop the very best teaching talent and provide unrivalled opportunities for learners to grow. We do this through our work across education recruitment, teacher training, public sector consultancy & project management and through forming impactful higher education partnerships internationally. We combine our expertise and those of our partners with the power of technology to connect people and to engage education professionals and learners to develop themselves by taking on new challenges every single day!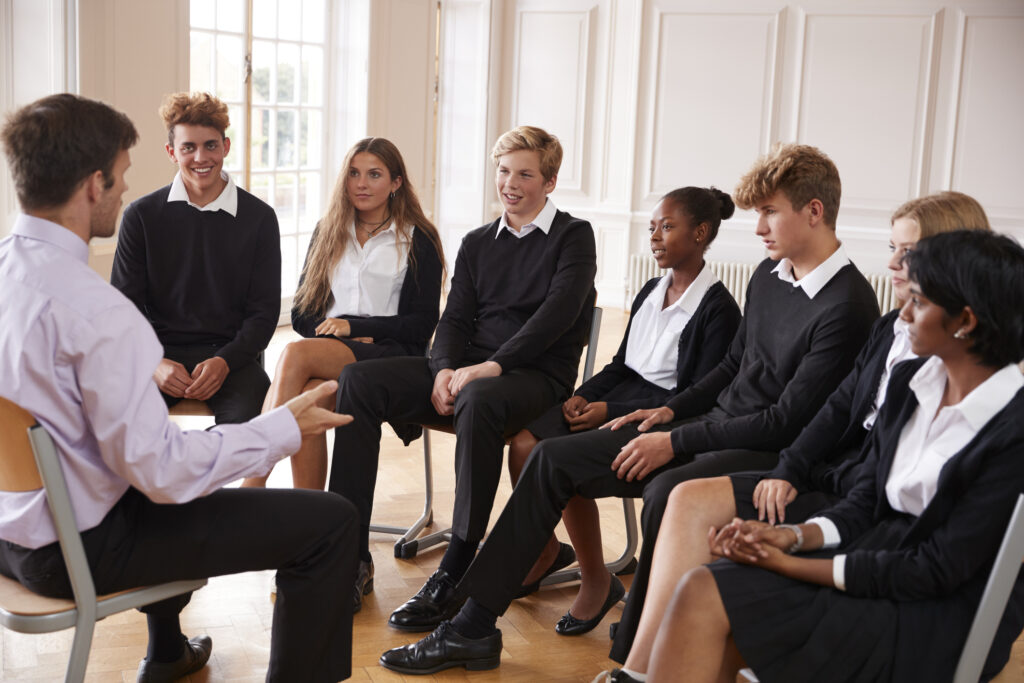 Our vision & mission
To connect excellent teaching professionals with the best opportunities.
To provide high quality staff through safe and compliant recruitment for schools.
To deliver high standards of teaching and learning.
To be a supportive partner to all and to serve as an extension to the school office.
To provide unrivalled opportunities to learner.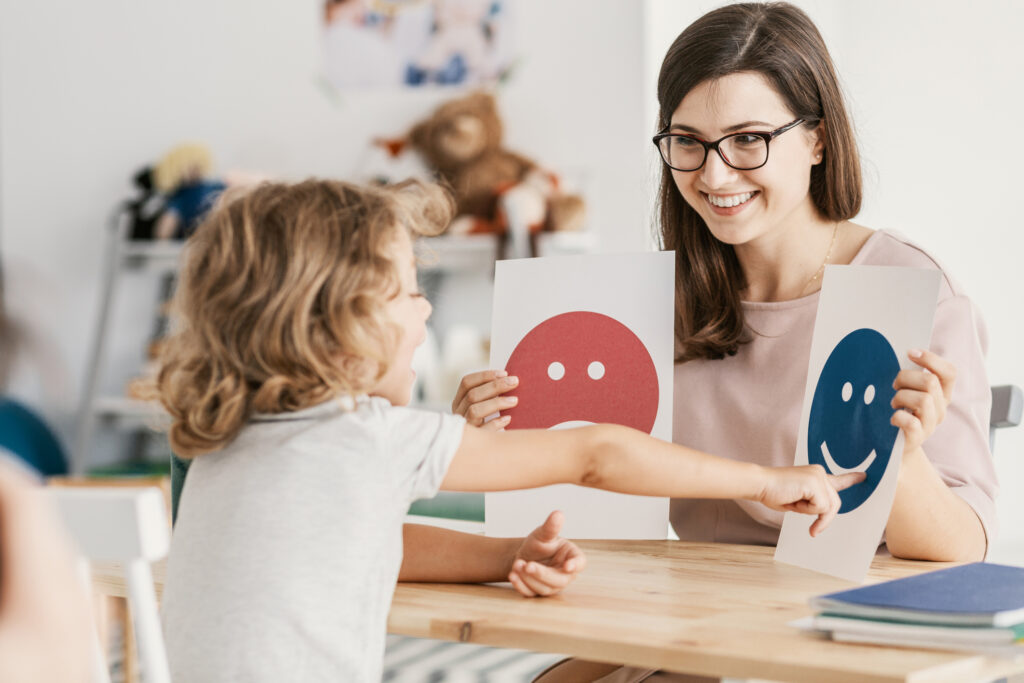 Why do we do what we do?
To enable education institutions to attract, retain and develop

the very best teaching talent.
To expand the range of quality opportunities for high quality

teaching professionals.
To deliver impactful developmental opportunities for

professional and personal growth.
To provide unrivalled transformational opportunities for

learners.
To make it easier to run successful schools and organisations.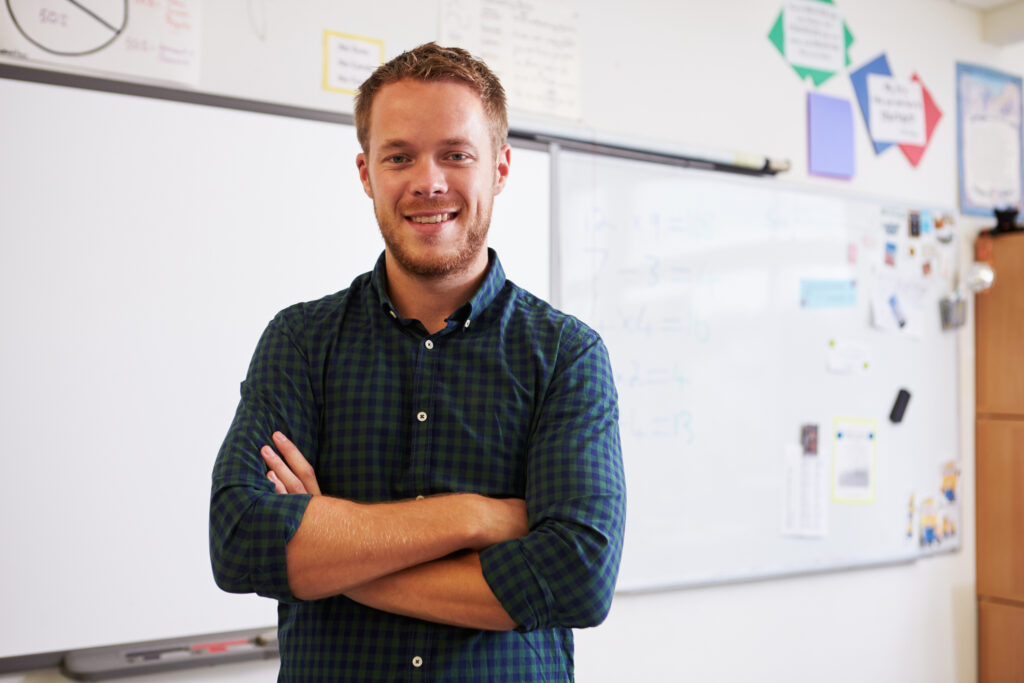 Our values & commitments
We are committed to being:
Understanding of your achievements and your goals
Fair and ethical in our work
Determined to exceed all expectations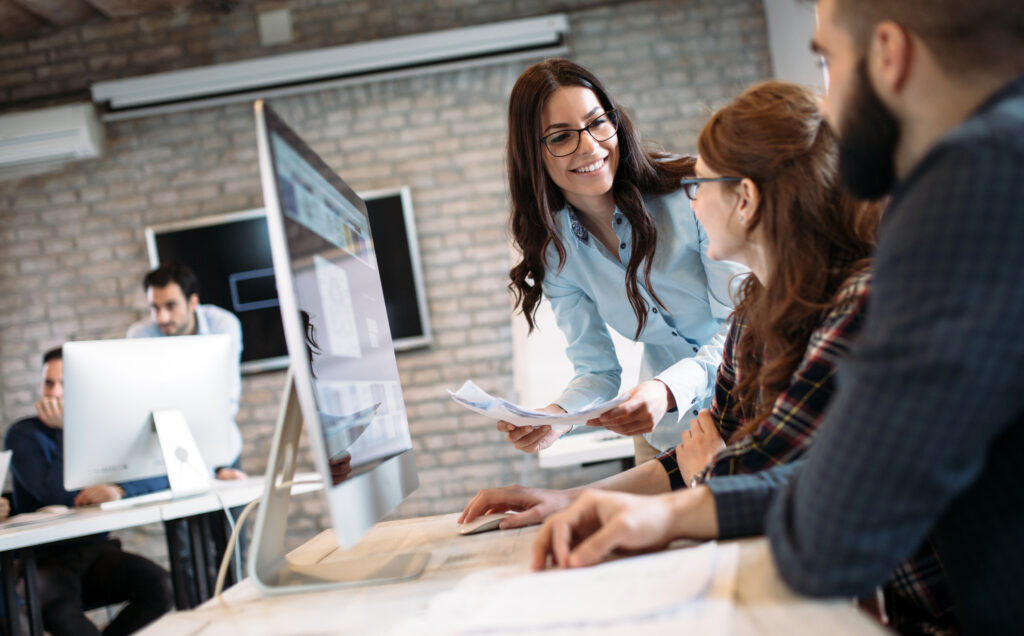 What do we provide?
Excellent, fully-vetted teaching professionals for daily supply, l

ong-term and permanent positions.
Opportunities for teaching professionals to further their careers

and achieve their goals.
Unrivalled educational experiences for learners.
Training opportunities for professional development and

personal growth for teaching professionals and learners.
An extension of the school office to help schools achieve their

goals.
Committed, dedicated support to all of our partners.
Inclusive and eager to expand our reach and relationships.
Check out some of our latest updates below!