eLearning & edtech at Equal Education Partners
If you're a project manager, a subject expert, an instructional designer or a developer, our eLearning & edtech team would love to hear from you.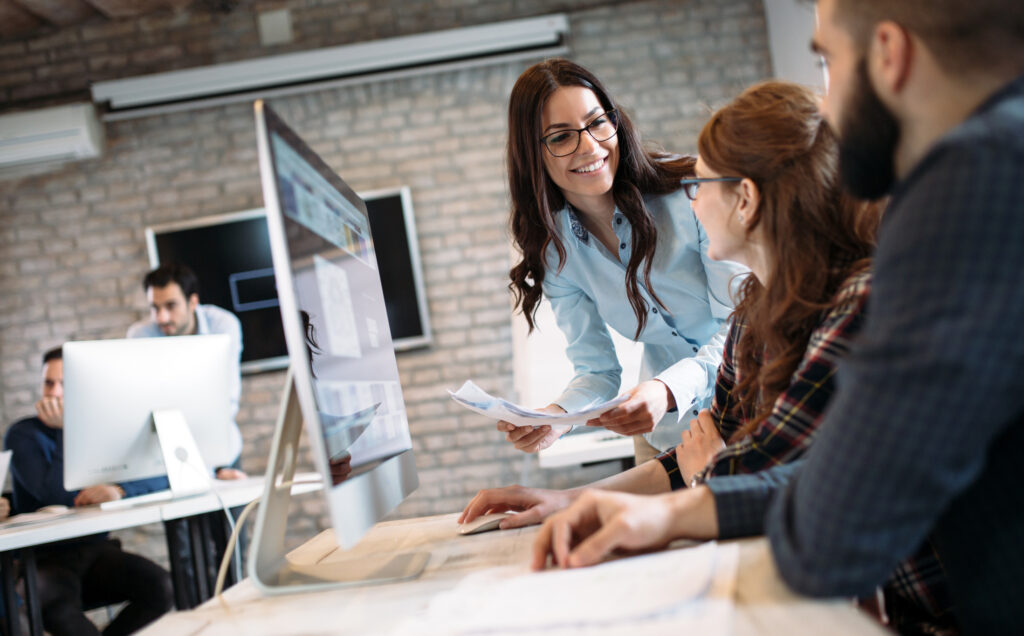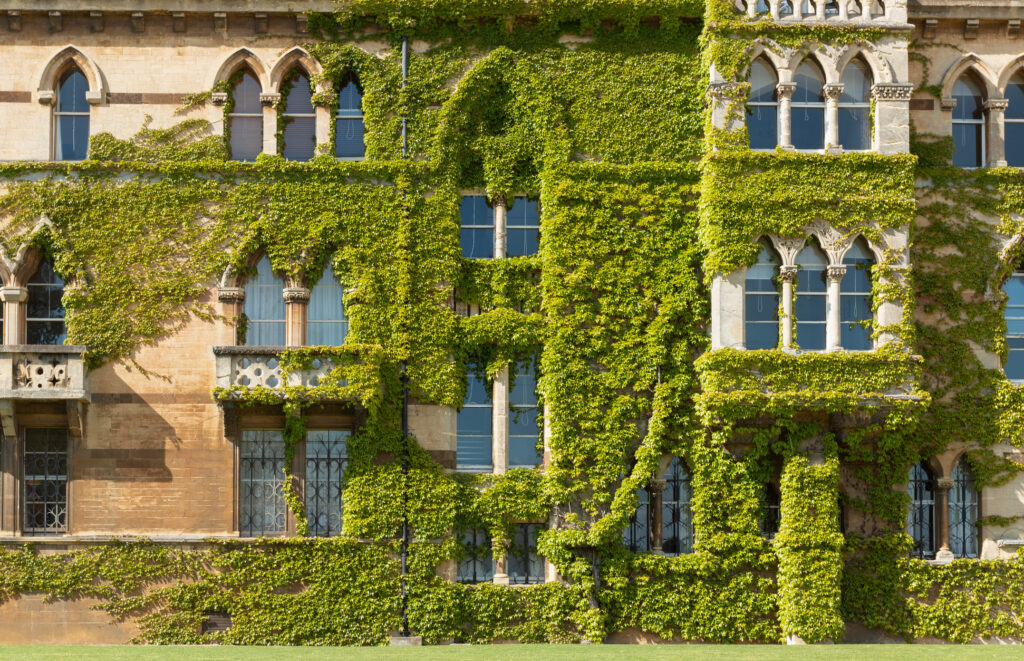 eLearning & edtech clients include:
Edtech companies
Governments (education ministries)
Universities
School improvement services
Examination boards
Primary, Secondary, ALN & Independent schools
Further Education (FE) colleges
Academies & Multi-Academy Trusts (MATs)
If you're looking for eLearning or edtech talent, tell us about your role(s) here.
I have been with Equal for about two years now and I have never looked back. Equal is not just an employer, it's a family. Everyone looks after everyone as a unit – no one is left unsupported. Even during the pandemic, Equal actively communicated with me to ask if I was doing ok. They really do care about each and every individual. Also, Equal was the only agency that approached me during the pandemic with CPD opportunities. The personal contact aspect is what makes Equal unique. Whenever someone asks me which teaching agency to work with the only one I will recommend is Equal.
Mark
Geography Teacher
The online meetings Equal has organised since the first lockdown have been the silver lining of the whole, grim, Covid situation. These get-togethers act as the staff room we don't have as supply teachers, because, unless we are in a school long-term, one seldom meets people in a sustained way, even when one returns to the same place fairly frequently. Perhaps there will be a way to continue these meetings even after the world has returned to 'normal?'. With them, you have really created 'Team Equal'.
Catherine
English Teacher