A cover teacher's role is a demanding one and one that requires many skills supplemental to those of a regular teacher, such as flexibility, the ability to think on your feet, adaptability to diverse educational settings, and versatility.
In this blog, we offer some tips for supply teachers to ensure that your professionalism stands out.
This blog was written by Carolyn Rahman, Group Director of Equal Education Partners. Carolyn is an experienced teacher of Spanish and French who drew on her teaching experience and knowledge to provide tips for supply teachers in this blog.
Our Top Tips for Supply Teachers
Tip One: Get there early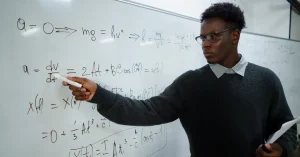 As the old adage goes, first impressions count. Punctuality is key to professionalism:
   'If you are early, you are on time.
    If you are on time, you are late.
    If you are late, you are REALLY late.'
You will often be expected to work in different locations. It is advisable to plan your journey beforehand. Research the location of the school and calculate the journey time, taking into account rush-hour traffic and parking.
Tip Two: Dress Code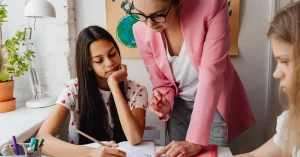 Check the dress code with your recruitment consultant. A smart-casual look will be the norm; however, this might vary from school to school and depend on what might be going on in the school on a particular day.
Tip Three: Introductions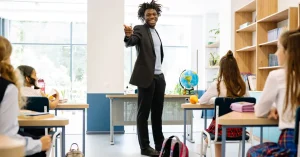 Introduce yourself to the school cover manager, teachers and support staff. This will enable you to develop professional relationships and contacts. Getting to know the school staff will build trust and will not only make your working day happier and easier, but might also lead to future engagements and possibly a future permanent role at the school.
Tip Four: Teach to the best of your ability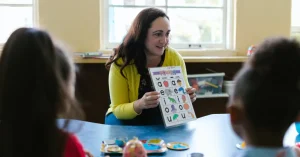 Every school and college will have slightly different policies and procedures. As soon as you arrive, make sure that you ask the cover manager about these, as these might differ from those of other schools you have taught in.
It would be prudent to inquire about good behavior incentives, classroom discipline procedures, safeguarding policies and procedures, pupil registers, important information regarding pupils, and the school timetable/routine.
Tip Five: Showcase Your Teaching Skills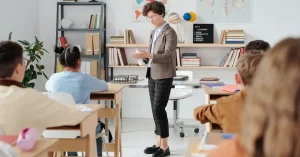 As a new member of staff, you will provide pupils with a new and fresh approach to learning. Pupils will be curious about you and this is a great opportunity to capture their interest and engage them.
You will be expected to teach pupils a range of topics. Be confident in your ability to deliver stimulating and engaging lessons. This hands-on approach is greatly valued by pupils and school staff, and will increase the opportunities for you to return to the school in the future.
Do check whether work has been left by the regular teacher and prioritise the tasks set. However, have resources of your own to hand, as it might not always be possible for work to be set in advance by the school.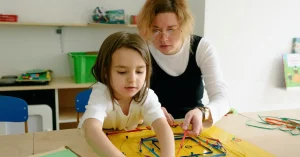 Tip 6: Checking In
Whilst first impressions count, so too do last impressions. When your day is done, make sure you check out with the cover manager. This is another way of making yourself known and building relationships. Convey that you have enjoyed your day at their school and that you would be happy to work there again. Let them know your availability for the next few days and weeks. This might prompt them to book you in advance and secure employment for you immediately before you leave the school.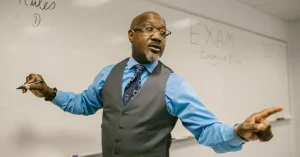 The Recruitment Team at Equal Education Partners 
Equal works in partnership with educators – schools and colleges, teachers and teaching assistants – to provide solutions for their recruitment and employment needs.
Teachers and Learning Support Assistants
At Equal, our recruitment team is dedicated to finding you the perfect role in education, according to your skills, experience and preferences. We recruit teachers and learning support assistants into temporary, long-term, and permanent positions.
Schools and Colleges
Equal works in partnership with over a hundred schools and colleges to support their staffing requirements. Our recruitment team is dedicated to matching the highest quality candidates to suitable teaching opportunities.
Equal Education Partners is a recommended partner to all schools & colleges in Wales under the Welsh Government's National Procurement Service (NPS) education recruitment framework. We're also part of the Department for Education's (DfE's) education recruitment framework in England.
We pride ourselves on being an ethical employer and offer the highest rates of pay in the education sector. Our supply teachers are paid a minimum of £150.70 per day and we pay via Pay As You Earn (PAYE) directly by Equal through a BACS transfer.
To start your journey as a supply teacher, get in touch with our recruitment team today!