Supporting young people of all abilities
At Equal Education Partners, we recognise the challenges presented to schools by the disparity between funding and the need for provision for learners with special educational needs and disabilities.
Our trained specialist teaching and support staff can provide additional small group, one-to-one or in class support, working closely with school staff to tailor support that is right for you.
Unlock student potential with Equal Education Partners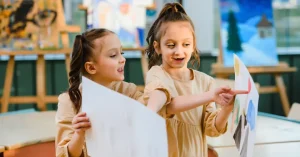 At Equal Education Partners, we firmly believe that every student has the potential to achieve greatness. Our mission is to empower students with SEND/ALN to overcome challenges, embrace learning, and become independent, confident learners.
Get in today and embark on a transformative educational journey with our caring and dedicated SEND/ALN specialist tutors.
Why choose Equal Education Partners for SEND/ALN specialist tutoring?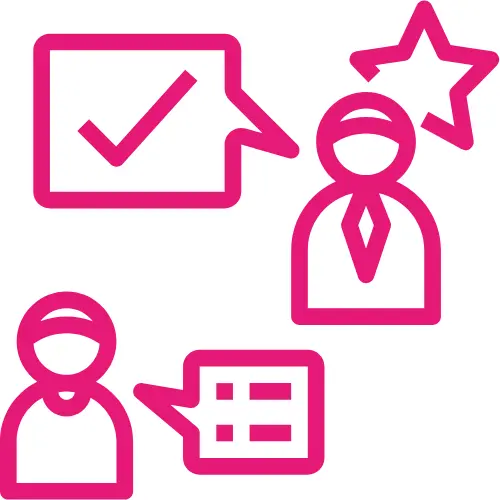 We understand that each student is unique, and that's why our tutoring approach is personalised to cater to their specific needs. Our SEND/ALN specialists work closely with students, identifying their strengths and areas for improvement, creating a customised learning plan that empowers them to thrive.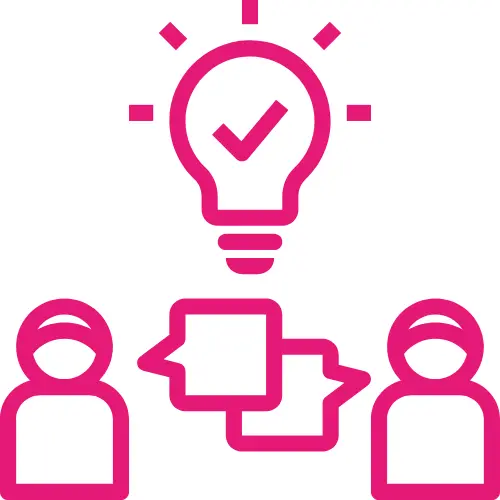 Empathetic and Compassionate Tutors
Our tutors are not just educators; they are mentors who genuinely care about the well-being and progress of their students. We foster a nurturing environment where students feel supported, understood, and encouraged every step of the way.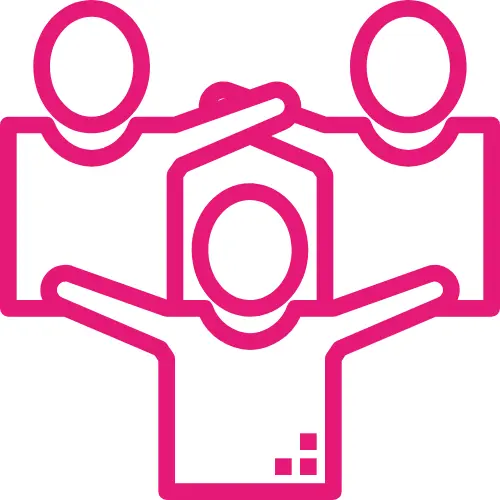 Inclusive Learning Environment
We celebrate diversity and embrace inclusivity. We are committed to providing a safe and supportive space for students of all backgrounds and abilities to learn, grow, and succeed together.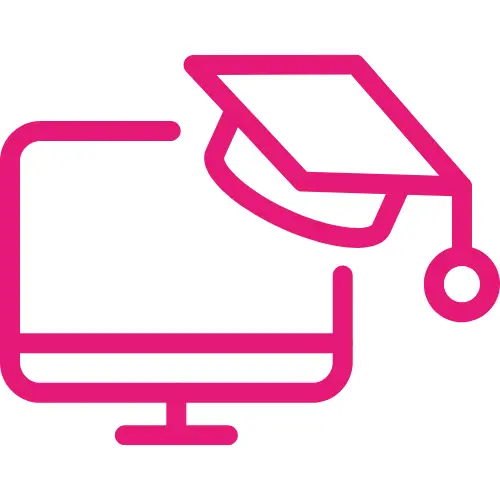 Our SEND/ALN specialists are highly trained professionals with extensive experience in working with students facing various learning challenges. They stay up-to-date with the latest teaching methodologies and approaches to deliver the best possible support.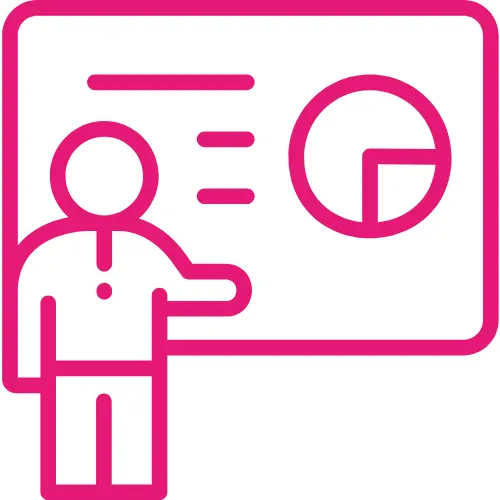 Multi-Disciplinary Approach
We understand that SEND/ALN tutoring may require a multi-disciplinary approach. That's why we collaborate with parents, teachers, and other professionals to ensure seamless communication and alignment in the student's learning journey.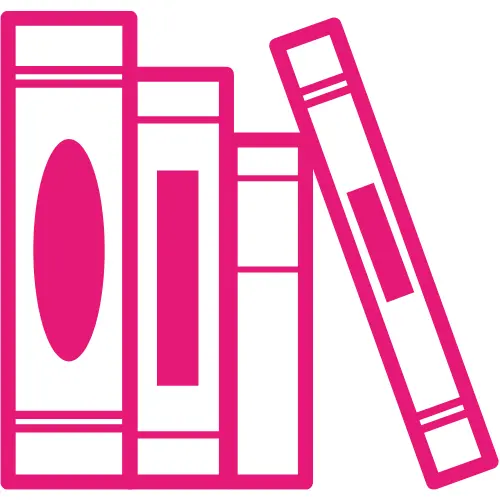 Comprehensive Subject Coverage
Whether it's mastering a particular subject, honing study skills, or building confidence, our SEND/ALN specialist tutors cover a wide range of academic areas to meet the diverse needs of our students.
Get in touch with our tutoring team