As an ethical employer and a socially-motivated enterprise, Equal is committed to treating all of our employees and learners fairly, to ensuring that all of our work is done with a true sense of purpose and to ensuring that all we do has a tangible positive impact, contributing significantly to the communities in which we work and to future generations.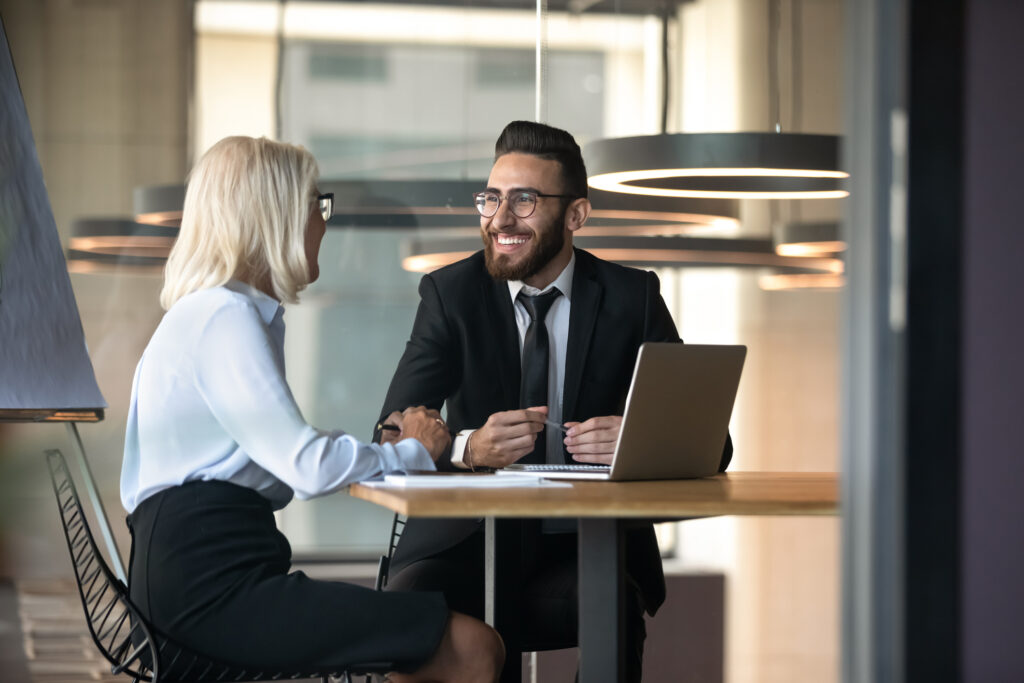 We have a substantial positive impact by recruiting, retaining & developing excellent teaching professionals and by enabling learners to access unrivalled growth opportunities.
Furthermore, the following initiatives underpin our commitments in this regard:
Code of Practice for Ethical Employment

Living Wage Employer

ESC International Ethical Ratings Cymru pilot

Higher education partnerships with world leading universities

Sponsorship for school initiatives

Paid volunteering day for all internal office staff annually – Community TeamWorks

Fundraising initiatives – Coffee mornings etc
Check out some of our latest updates below!